CROWD PRESSURE
 


Test

D.M. 14TH OF JANUARY 2008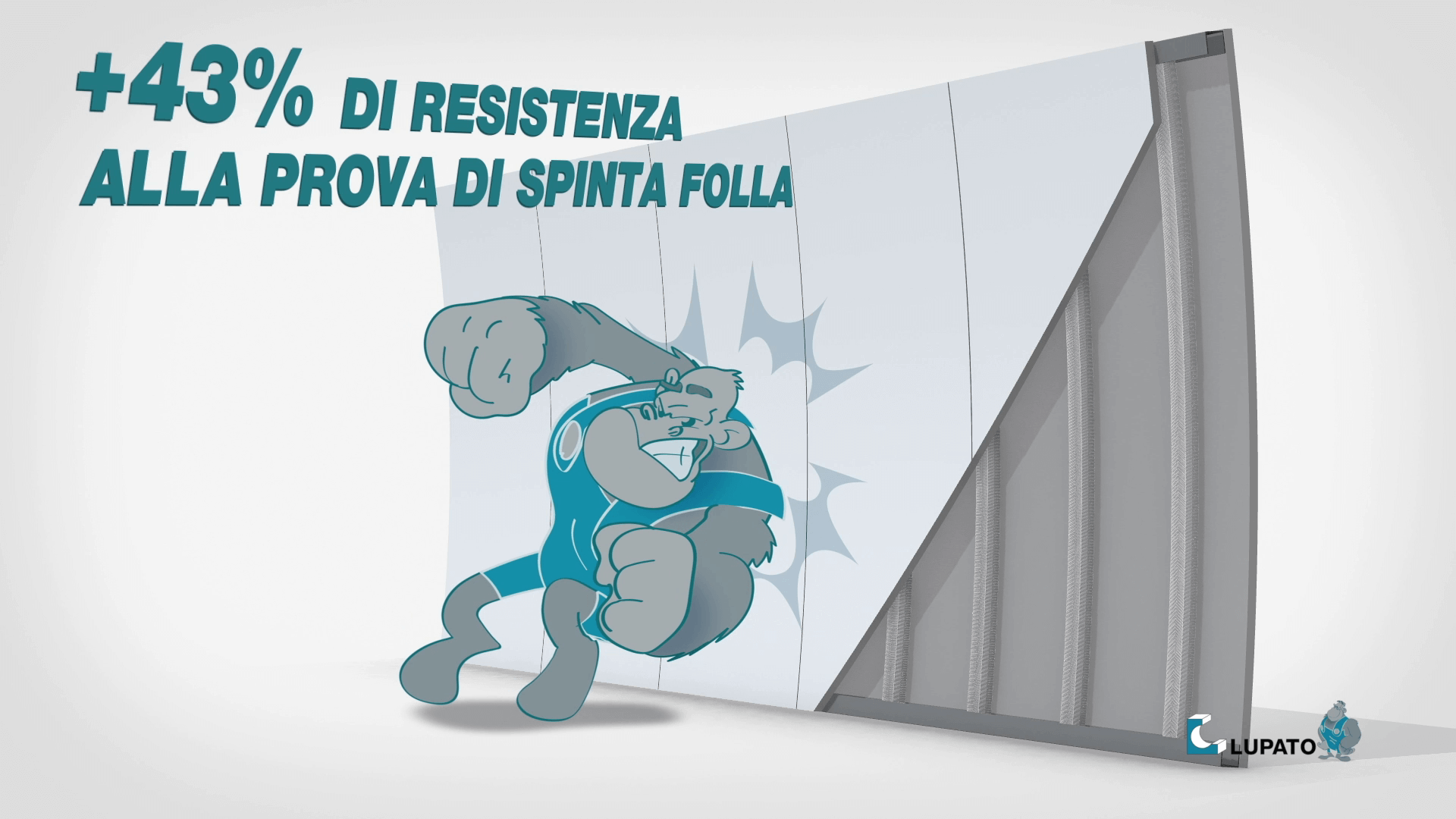 EXAMPLE:
A 3 m height drywall construction according to the D.M. 14/01/2008,
in a high crowding room (meeting rooms, cinemas, theatres, shops) horizontal load applied 3.0 KN/m at a height of 1.2 m,
maximum deflection 1/500 of the height which means 6 mm.

Traditional profile
According to UNI11424 it requires
2 profiles C99x50x06x3000
fixed back to back with step of 30 cm.

Armed profile
following the results obtained during tests at the research institutes we can certify that using the new armed profile in this case it is possible to build the drywall using 2 profiles C99x50x15ARMEDx3000 fixed back to back with step of 40 cm..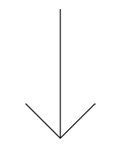 Saving of 33% of profiles
and shorter laying time.
The cost saving if using armed profiles is substantial, in this case building a drywall with step of 40 cm instead of 30 cm
allows us to save 33% of structure and a lot of laying time, maintaining the same mechanical strength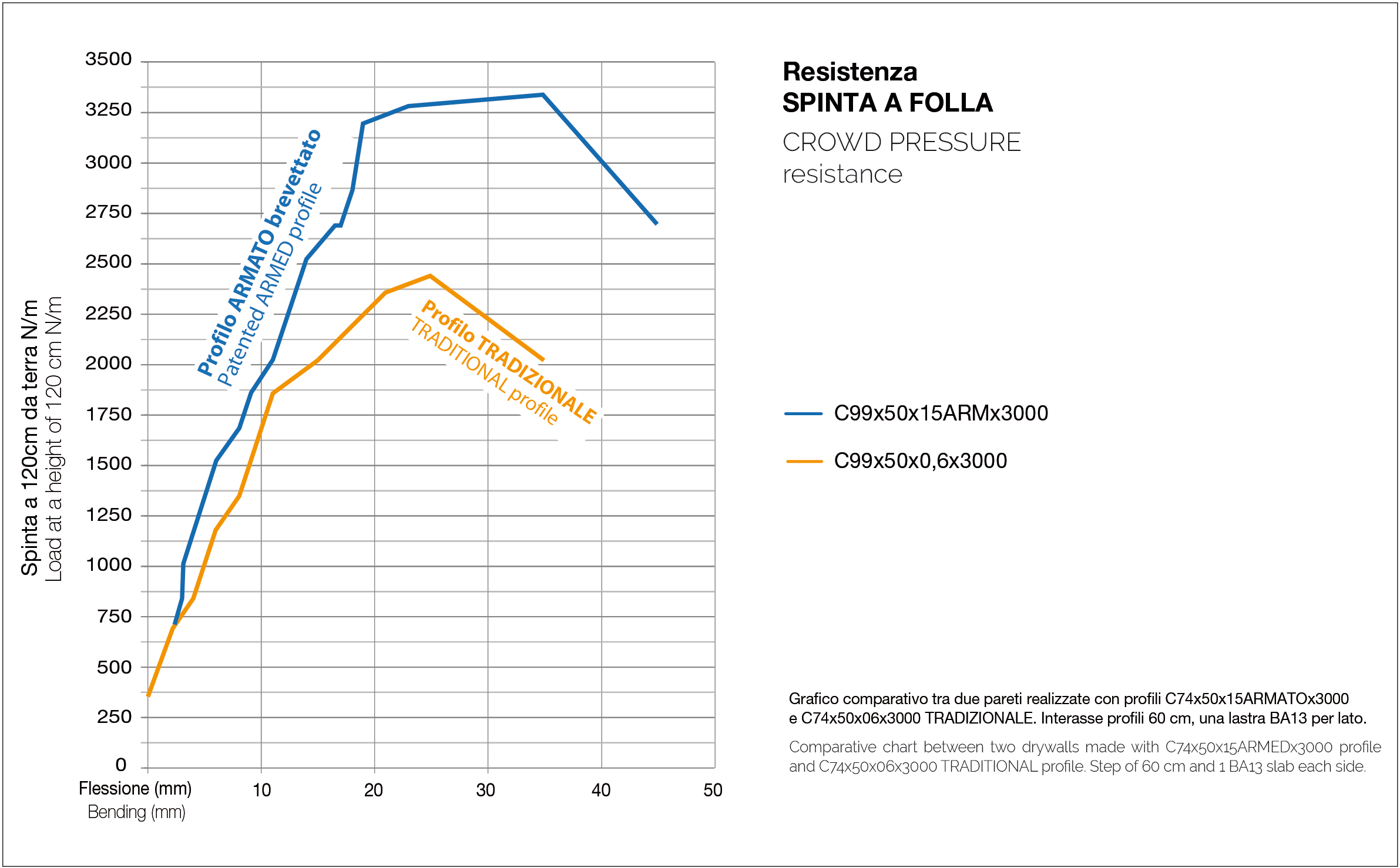 The crowd pressure tests according to the D.M.14/01/2008, were made with a specific device that simulates the real crowd pressure at a height of 1.2 m. This allowed us to test the advantages of armed profiles; all the tests made and certified by the research institutes confirmed the expectations.
As can be seen from the diagram, the walls made with armed Profiles resist 43% more than traditional walls, which translates into economic savings.

Via Delle Arti E Mestieri, Roveredo In Piano, PN 33080
Tel: 0434 922004
info@lupato.it